Benefit online and offline from the services of a professional mediator with relevant professional experience!
Soriana Constantinescu Mediator
Professional experience has shown me countless times that any problem has several solutions, and the decisions we respect are those to which we also contribute.
As a mediator, I manage the conflicting parties, giving them the discretion, time and tools necessary to find the best solutions for each of them and to make decisions, even in a difficult financial and emotional context.
Mobile: 0040 732 770 873
Email: soriana.constantinescu@globalmediator.eu
skype ID: sorianac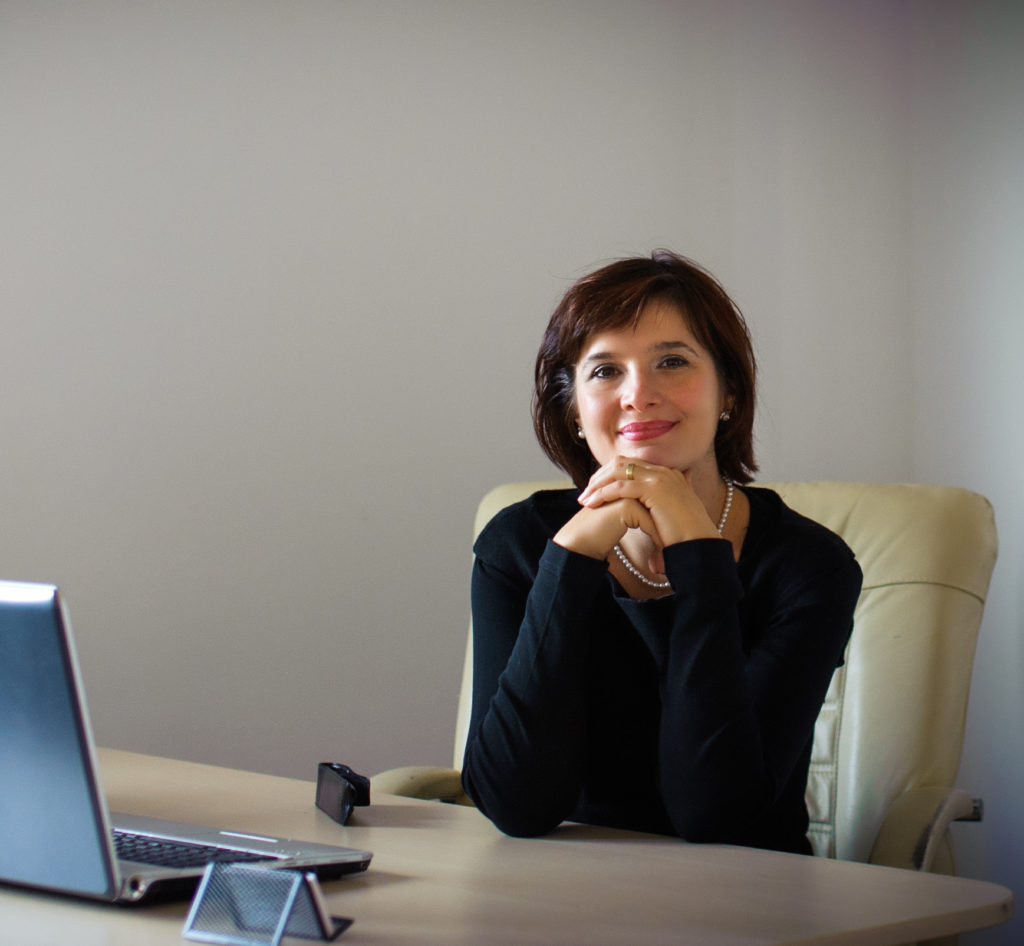 Authorization dates as a mediator:
Romania: 25.02.2012
UK CEDR: 13.03.2012
Member of CEDR P2B Mediator Panel (Platform to Business)
European Union Regulation 2019/1150 on promoting fairness and transparency for business users of online intermediation services, set the rules on the use of mediation to resolve  conflicts between the providers of : online intermediation services (including by voice assistant),  online search engines, online e-commerce  market places,  online software application services (apps stores), online social media services, application stores, on one hand, and their online platform business users on the other. For more details please follow the link Regulation (EU) 2019/1150
In my professional career of over 25 years, I have directly experienced the perspectives related to the roles of: employee, general manager, administrator, shareholder / associate, supplier, client, consultant or expert.
The diversity of the economic fields in which the organizations I collaborated with operate, substantiated my understanding of the internal mechanisms of their functioning together with the inherent particularities to each of them.
It is also important in mediation for participants to understand the specific terminology of certain areas and how the parties involved in the conflict operate, as clear and fluent communication is essential for resolving it.
More details on professional experience can be found by accessing the link LinkedIn.
Platform P2B (Platform to Business)
Financial services
Pharmaceutical products and natural supplements
Acquisitions and real estate developments, construction works
Labor relations
Extraction and distribution of mineral resources
Migrants integration
Personal data protection
Start-ups
Mergers and acquisitions
International development
Intellectual property
Owners' associations
Production units
Professional liability
Commercial matters